Conference Center - Canaan Valley Resort, West Virginia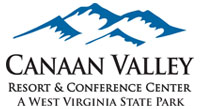 Canaan Valley Resort is a 6000 acre state park located in wild, wonderful north central West Virginia. We offer 250 lodge rooms, 23 cabins & cottages and 34 full service campground. In addition to the lodging we have 25,000 square feet of flexible indoor/outdoor meeting space. Recreation abounds on property as well as in the area with ski trails, snow tubing, airboarding, golf course, hiking trails, summer tubing, horseback riding and much more.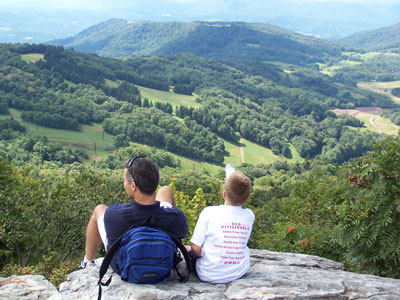 Spacious West Virginia Meeting Facilities
At Canaan Valley Resort State Park, our spacious function rooms with terrific nature views make for unforgettable meetings, events, and distinguished gatherings any time of year. Choose from 12 versatile meeting venues, which can accommodate up to 900 guests. We offer an assortment of floor plans, from theater-style to classroom seating.
While you're staying with us for business or group meetings, don't forget to visit the many onsite attractions and recreation opportunities!
Canaan Valley Resort and Conference Center offers:
25,000 square feet of comfortable meeting space, featuring flexible floor plans and beautiful views
12 meeting venues from private rooms to large receptions
Choose from 312 square feet to 6,750 square feet of space
Expert Culinary Staff
Indoor/Outdoor Venus
Available Year Round
Full Service Banquet Facilities
Professional Conference Service Team
Team Building By Organizational Wide Leadership Solutions
Conference Center Contact
For more info about Canaan Valley Resort contact:
Lisa Ratliff - Director of Sales
Phone Number: 304-866-4121 ext. 2680
www.canaanresort.com
Erik Henyon - OWLS
Cell Phone 406-920-2808
Contact/Email OWLS
Allow us to provide you with a custom proposal that focuses on taking you to the next level.
*We respect your privacy and will never sell or trade your information.